Product Information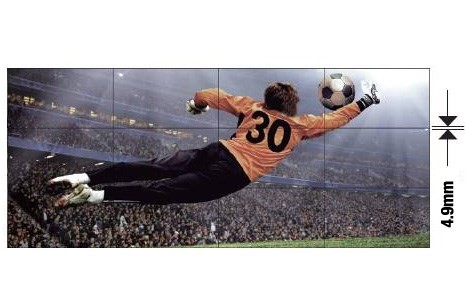 Super Narrow Bezel
47" super narrow bezel 4.9mm and 55" super narrow bezel 3.5mm video wall displays create visually stunning digital wall that is easily installed, maintained and managed.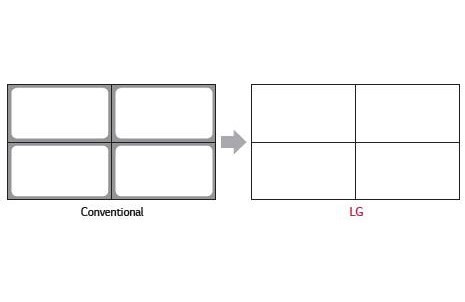 Higher Brightness Uniformity
Brightness uniformity 80% ensures high-quality image delivered across displays.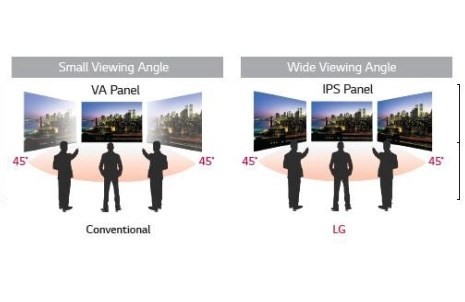 Wide viewing angle
IPS panels have the better control of liquid crystal and in consequence, it allows you to watch the screen virtually at any angle.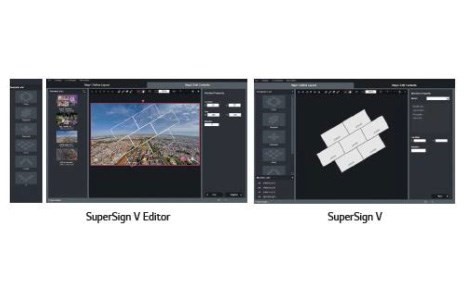 SuperSign V for Dynamic Layout
Use given templates to configure video wall layout easily
Rotate, cut and edit content according to a defined layout
Flexible content editing in various layouts is viable
Scheduled-based content playback based on time and day
Distribute content to media players as well
Key Features
47 Inch LED Display
Full HD 1080p
Brightness: 450cd/m2
24/7 usage
3 Year On-site Swap out
Wide viewing angle
Super Narrow 4.9mm Bezel
Lighter & Thinner Cabinet
Higher Brightness Uniformity 80%
Popular Features
47 Inch Screen size
1920 x 1080 Full HD Resolution
Ports - HDMI DisplayPort
16:9 Aspect Ratio
---