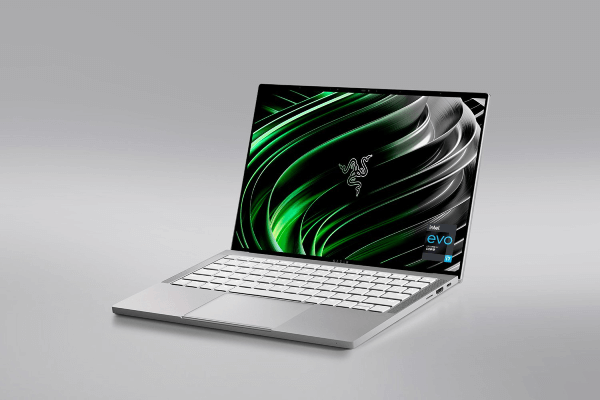 A Force of Productivity is Born
From a heritage of high-performance hardware comes a laptop that's a productivity powerhouse. Its ultra-compact design and 13.4" bezel display is built for uncompromising mobility. Exceptional battery life of up to 10 hours keeps you working on your own hours. Plus, with an 11th gen Intel Core i7 EVO processor, you can efficiently multitask with responsiveness and focus. Even when jumping between video calls, downloading and sharing files, and browsing multiple windows at once. Ready to get to work?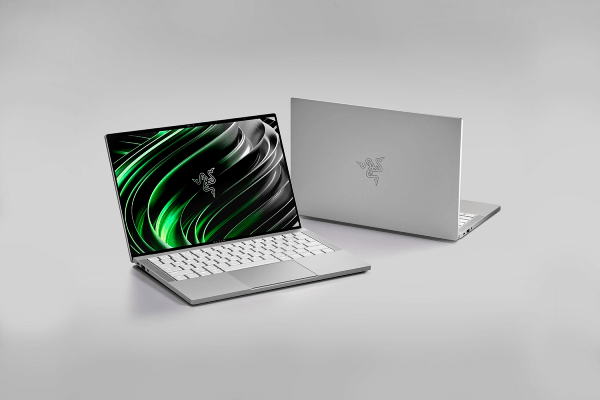 More Screen Estate To Keep An Eye On Accomplishing
13.4" 4-sided thin bezel display. There's no minor detail the eye can't see, fixate upon, and refine to perfection. That's why the Razer Book was specially designed to maximize visual clarity without compromising on weight or portability. Bring productivity into plain view with a 13.4", Full HD display with 4-sided thin bezels and a 16:10 aspect ratio to keep you focused on doing. Want to delegate beyond? Touch Screen is available to help you truly augment your control.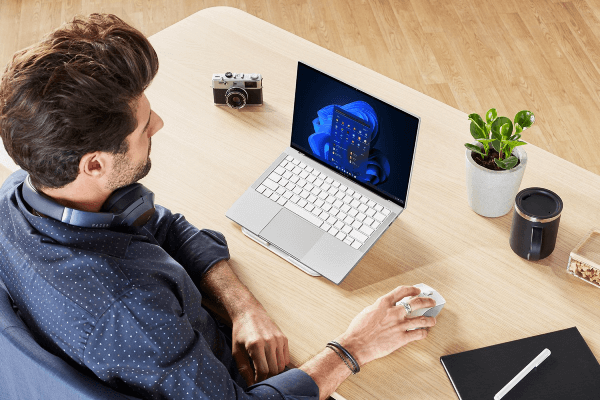 Maximize Your Productivity with Windows 11
Enjoy a fresh new feel and tools that make it easier to be efficient. With improved Teams integration and intuitive gestures, as well as enhanced Widgets, Snap layouts, and Virtual Desktops, let Razer Book bring out your best version of productivity.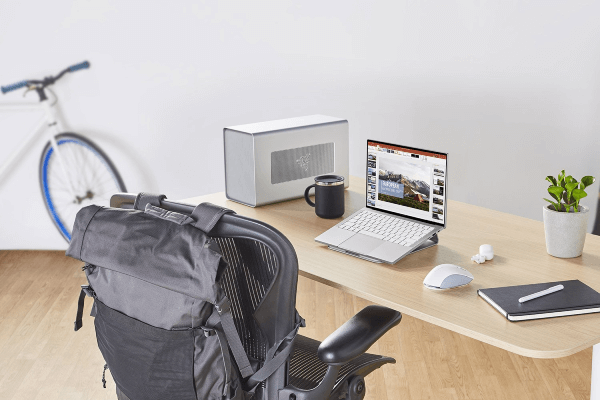 Responsiveness. On Standby: Intel Evo Certification
Whether you need to locate a document, toggle between multiple spreadsheets, or react to several requests all at once, the Razer Book provides responsive assistance that keeps pace with your multifaceted lifestyle and efficient work habits. With the speed and agility of the Intel® Evo® Platform, the Razer Book can wake up at a moment's notice and is tuned, tested, and trusted to deliver anytime, anywhere.